Listen to this:
Part 1:
Part 2:
WordPress originally started as a blogging platform, but over the years it has evolved into a scalable and multi-featured website building platform. Its immense popularity has attracted developers to build thousands of themes, plugins and page builders, both free and premium.
With the ability to create custom pages with page builders, WordPress has become a place where users can easily display all of their content. You can also use this tool to build your website or landing page in minutes. A variety of page builders make the process of developing these very easy.
What are WordPress Page Builders?
WordPress page builders are great tools when it comes to creating your website. They allow you to set up different templates and layouts so you can be sure that your site is perfect. By using one of the many WordPress page builders available today, you can create a simple or complex website with ease. There's no need to hire expensive designers or programmers to get your site going, simply find one that suits your needs and start editing!
WordPress page builders make it easier to create a website, with no coding needed. Web designers can create designs that work for both desktop and mobile devices, saving valuable time and money. They are also easy to use which makes them great for beginners.
The need for WordPress page builders
WordPress page builders are an essential web design tool that offers the tools to turn static websites into interactive, dynamic websites. Whether you're looking for pop-ups, sliders, or contact forms, WordPress page builders will help you achieve what you're envisioning for your website. There's no need to learn HTML and CSS code as a result these applications make creating beautiful designs simple.
Top WordPress page builders available today
As mentioned above, there are plenty of good WordPress page builder apps available on the internet; however, not all WordPress Page Builders will have the same type of features. Some may only focus on building pages while others offer lots of other functionality as well. Ease of use is another very important factor to consider when choosing a WordPress Page Builder plugin. You need one that's easy for beginners and intermediate users to use without any frustration or problems.
1. WordPress Block Builder (Gutenberg)
Gutenberg is a new default WordPress editor that was built to take the place of the classic HTML editor, which has been in use for more than 20 years. It's built using the ReactJS framework and is designed to be very intuitive and user-friendly. It's also the first time that the end-user can truly change how content looks on their site without having to write any code at all.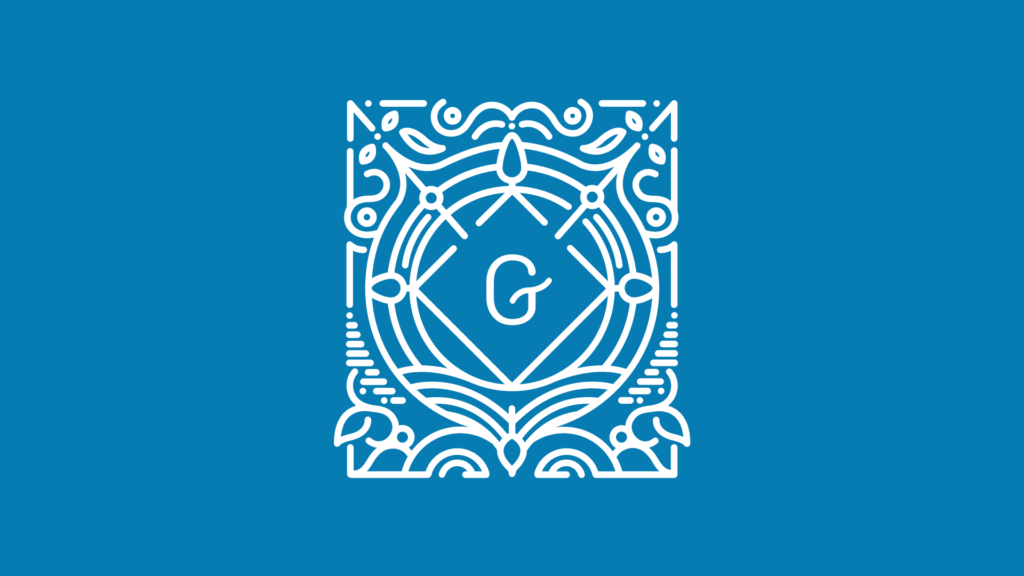 The purpose of this editor is to give content creators more control over their content. The post-builder UI provides the tools for formatting text, images, and other media into a well-structured page using drag and drop blocks. As mentioned earlier, all this can be done without having to write any custom code.
The Gutenberg editor introduces new blocks for content creators, which are easy to drag and drop into the post, including headlines, columns, images, text boxes, quotes, videos and galleries. Content creators will find it easier than ever to make their posts look visually stunning with minimal effort or technical knowledge required.
Gutenberg is very lightweight, and it loads assets conditionally, depending on which blocks are being used on a page. If a block is not used, its assets will not load when the page is loaded. This makes Gutenberg quite lightweight and fast.
Our recommendation: When Gutenberg was introduced in WordPress 5.0, we found it to be quite primitive and difficult to use. However, it has come a long way since then. It is being actively developed by a dedicated bunch of volunteers and the experts at Automattic (The company which owns WordPress). You can check the Development Roadmap to know about the progress
Going forward, we expect it to be the page builder of choice for most developers. If you are not scared of the learning curve involved in building a site with Gutenberg, you can go with it.
However, if you want a truly visual, drag and drop, live site editing experience, go ahead with Elementor or one of the other WordPress page builders we cover in this article.
Price: Free
---
2. Elementor
Elementor is a leading WordPress page builder. It provides a drag-and-drop editor which enables users to build pages faster and easier than ever before. The free version of Elementor has 5+ million active installations and 5432 5 star ratings as of December 2021.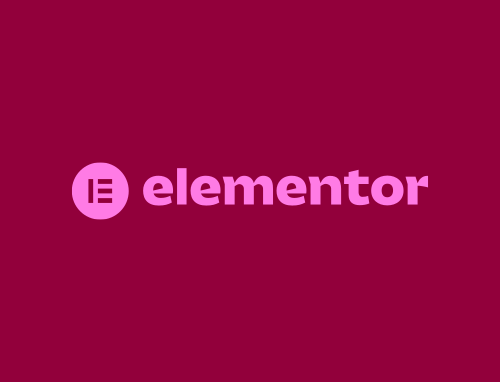 It supports 59 languages and comes with an extensive library of pre-built elements and fully responsive layouts that work for any screen size or device. It also features a built-in section builder that allows you to start your project from scratch or by importing existing layouts from Elementor's library of pre-built sections.
Elementor also includes a real-time preview that lets users see how their website will look before publishing it. With Elementor, you can create an eye-catching website in minutes without needing any coding skills at all.
Elementor is available as a free download from the WordPress plugin repository. There is a premium version available which adds to the power of the free version. The combination of the free and pro versions will give you 90+ Basic & Pro Widgets, 300+ Basic & Pro Templates and an ever-growing library of Pro Website Kits, among other features.
The pro version gives you lots of useful functionalities like a drag-and-drop form builder, WooCommerce customizer, header and footer builder, popup builder advanced galleries, custom CSS and reusable global widgets.
Our recommendation: Elementor is a great option for non-technical people who want to build their website without the hassle of coding. It's also an affordable solution if your budget is tight or you're on a time crunch. We highly recommend that you go for this option.
Price: Elementor is available for free. Pricing plans for Elementor Pro start at $49 per year (for use on 1 website) and $199 (for use on 25 websites. Higher plans are also available.
---
3. GeneratePress with GenerateBlocks
GeneratePress is an open-source WordPress theme that is perfect for building both personal and business websites. The theme comes with a drag-and-drop page builder, called GenerateBlocks, that allows anyone to easily create custom layouts.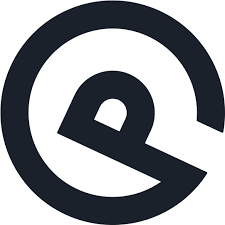 GeneratePress has been built with the latest web design trends in mind. It is a responsive and retina-ready theme with which you can create any layout you can think of – from a one-pager to a fully-featured eCommerce store.
Generate blocks integrates tightly with Gutenberg, the default WordPress editor and the current version adds 4 useful blocks to it. (As per the folks at Generate Blocks, more blocks are getting developed). These blocks make the Gutenberg editor more powerful and developing a website became easy. Generate Blocks pro adds many more useful features like dynamic content, text effects, animations, background images and more.
The biggest advantage of using Generatepress with Generate Blocks is that it is incredibly lightweight and the latest version involves a download of only 7.5KB! Hence if you are looking for the elusive 100/100 in Google Pagespeed scores, this is the theme to choose.
Our recommendation: This is one of the best plugins in our opinion in terms of speed. Its tight integration with Gutenberg makes it fall in line with the way WordPress will be developed in the future. Definitely worth a try.
Pricing: Free versions of both GeneratePress and Generate Blocks are available in the WordPress repository. Premium versions of GeneratePress costs $59/ year (for 500 sites) and GenerateBlocks Pro costs $39/ year for 1 site. Higher versions are available.
---
4. Divi Builder
The Divi Builder is an online tool developed by Elegant Themes that allows users to design beautiful, professional-looking websites from scratch with ease.
It supports features like drag & drop page building, interactive forms, custom backgrounds and more. Divi's home screen looks very much like the WordPress dashboard but it also has its own unique elements.

You will get access to a gallery of layouts that you can use as starting points for your website or customize them using WordPress customizer settings. With Divi, users can build any kind of website they want without having to deal with code or even know how to write HTML.
Our recommendation: We find Elementor to be slightly better than Divi Builder in terms of ease of use. If you are looking for user-friendliness, go for Elementor.
Pricing: Divi Builder is a premium page builder which is available in 2 plans. You can buy it at $89 per year or pay a 1-time price of $249 to get lifetime access. Both plans allow usage on unlimited websites.
---
5. WPBakery Page Builder
WPBakery Page Builder is a WordPress page builder that allows web designers to make websites come to life with intuitive drag and drop tools. This streamlined tool can be used by just about anyone who understands the basics of WordPress, making it easier than ever to create beautiful, responsive layouts that work on any browser, tablet or mobile device.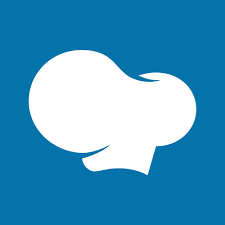 It's easy to use and comes with everything you need right out of the box, including tons of pre-built themes from which you can choose as well as over 500+ icons, backgrounds, buttons and other elements.
With the click of a button, WPBakery Page Builder can be easily deployed to your site and used for building pages in seconds.
The visual editor makes creating and editing website content fast and effortless while also allowing you to preview each change instantly so you can see exactly what an adjustment will look like before applying it live.
Our recommendation: WPBakery Page Builder has been there for ages and over 4.3m websites are built with it as of December 2021. However, the development has been slightly slow in recent times, because of which it has lost some serious ground in recent years. If you want a faster development cycle and more cutting-edge features, go ahead with Elementor.
Pricing: $56 (Lifetime license for use on 1 site)
---
6. Beaver Builder
Beavers are known for building dams and lodges. Now, the Beaver Builder plugin lets you build your website just like a tree-dwelling rodent! The Beaver Builder is a WordPress page builder that makes websites come to life. You can use it to create any type of layout you want, from simple blog posts to complex eCommerce stores.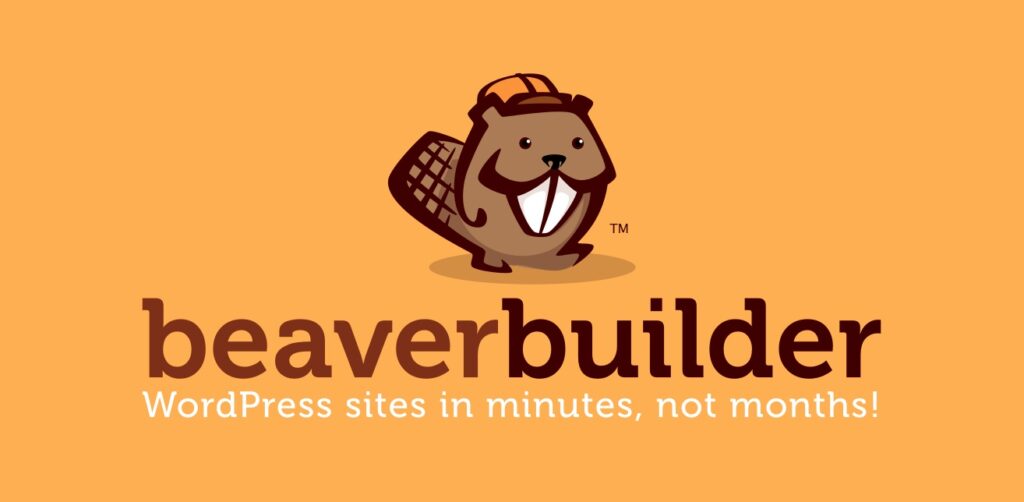 It's also fully responsive and SEO-ready, so your content will always look great on any device or screen size. All of the tools and settings are easily accessible with no technical experience required (so you can focus on creating awesome sites). And best of all – there's absolutely zero coding needed!
Beaver Builder is backed by a strong support system, which includes great documentation and tutorials to help you get started. Beaver Builder is open source and free to use.
Our recommendation: We have found Beaver Builder to be weaker than some of the other page builders featured here. However, it is still a good page builder with which you can build full-featured websites. It's worth giving a try, but there are better options available.
Pricing: Beaver builder is available for free from the WordPress repository. The premium version starts at $99 Per year for use on unlimited websites.
---
7. Oxygen Builder
Oxygen is a premium WordPress page builder plugin and is also one of the costliest on this list. Nonetheless, it is a powerful page builder plugin for WordPress that will allow you to create any layout imaginable.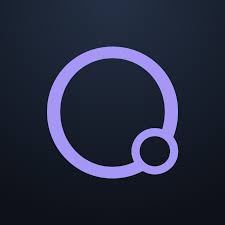 It lets you create the layout of your website with drag-and-drop content blocks. You can create any type of page layout with it, from simple blog posts to complex landing pages.
The Oxygen Page Builder also has an extensive collection of modules including sliders, videos, testimonials, team members etc. It also lets you create headers, dynamic and custom pages, global colour palettes, etc.
Our recommendation: Learning how to build a website with Oxygen takes slightly more time than with Elementor or Beaver Builder. also, though it claims to be better than Elementor and the others, some rough edges and limitations can cause minor roadblocks. just getting started with WordPress, learn how tothe page builder in itself is complete. It's certainly worth giving a try but is certainly not our first choice.
Price: $129 for the basic version lifetime license. Higher versions available
---
8. Page Builder by SiteOrigin
This one by SiteOrigin is one of the most popular and powerful page builders on the internet. It has many features that other builders do not offer and it is also very easy to use. It is also among the oldest page builders around.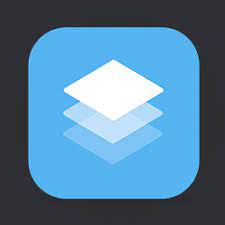 Page Builder by SiteOrigin is a powerful front-end editor for WordPress websites. The interface is user-friendly and easy to navigate, with drag-and-drop modules that help you create any type of page, from a simple blog post to a fully customized website with nothing more than just a few clicks. This page Builder has plenty of customizable options, infinite layouts, live previews for every change you make in real-time, an intuitive code view for developers, unlimited colours and fonts, unlimited sidebars – everything you need to build your perfect website in minutes.
Our recommendation: This WordPress page builder has been around for many years now and is one of the easiest to use page builders in our experience. If you want to build a simple but good looking site, give Page Builder by SiteOrigin a try.
Pricing: Free. Siteorigin Premium is available at $29 per year for use on 1 site. Higher versions are available.
---
9. Brizy
Brizy is a drag-and-drop webpage builder that enables you to design web pages without any coding. You can create responsive websites, landing pages, e-commerce stores, blogs, and more easily with Brizy.
It has all the features that a website builder should have such as responsive design, SEO ready code, an unlimited number of columns and layouts on all devices – desktop or mobile – unlimited undo/redo, fullscreen mode and much more. It also provides live editing on the front end and easy navigation of the admin panel.
It supports all major browsers including Chrome, Firefox, Safari, Opera and IE10+.
Our recommendation: Brizy is remarkably easy to use, and it gives good value for money. However, it is a very new page builder and has miles to go before it is complete. We recommend that you wait till it is fully tested and ready for primetime.
Pricing: Free. Premium versions start from $49 per year.
---
10. Kadence Builder
Kadence is a responsive web design tool that provides advanced page builder functionality for WordPress. It uses the block system to create pages, so users can easily modify design elements through a GUI interface.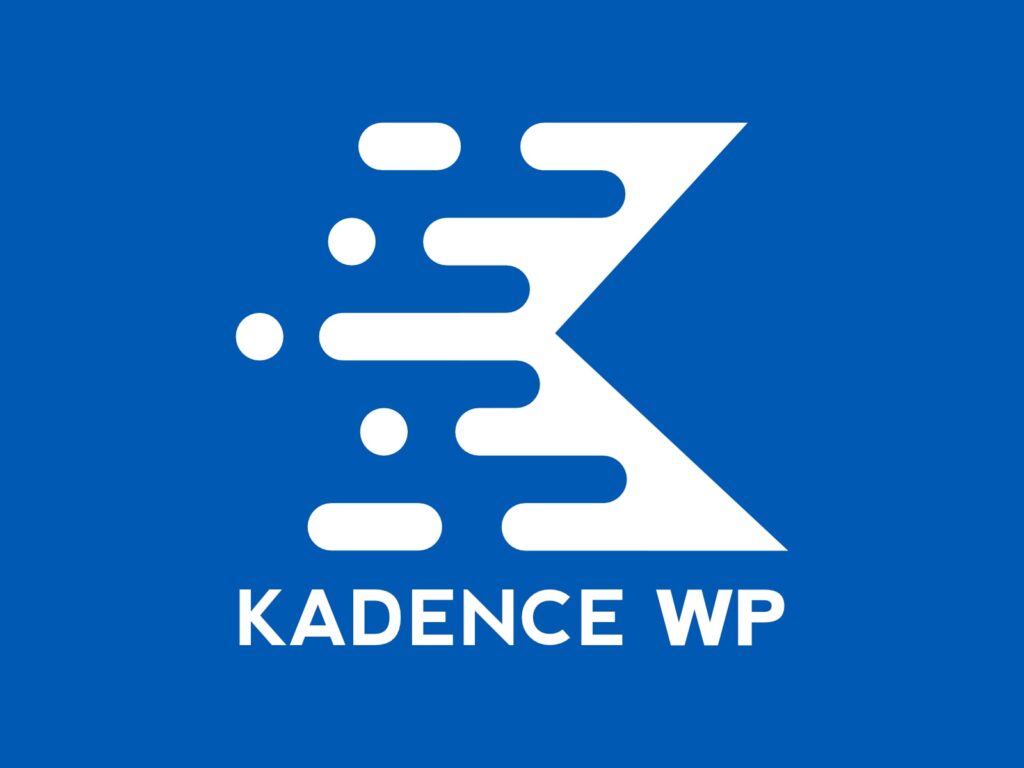 Kadence Page Builder allows webmasters to create professional-looking websites quickly and easily. It integrates tightly with the default page builder of WordPress and adds different blocks with text, images, buttons, videos and more. These blocks are then put together to create the perfect web page layout for your business.
Our recommendation: The Kadence Blocks is a relatively new entrant in the page builder scene but it has already gathered a large base of loyal followers due to its clean coding and feather lightweight. It is extremely fast and is giving many established page builders in this list a run for their money already. Even the free version of Kadence Builder has a variety of features that are enough for building a simple site. If you want more, you can upgrade to the pro version.
We highly recommend that you try out this one.
Pricing: Free version is available in the WordPress repository. Premium versions start from $89 per year.
---
Page builders are a great way to quickly generate aesthetically pleasing websites without the need to take up valuable time in programming. They are easy to use and provide the user with endless options for customization. The next time you want to build your website, take advantage of one of these WordPress page builders and watch your website come alive!
We hope that this post has helped you with your website-building journey. If you are just getting started with WordPress, learn how to add a free WordPress theme to your site in just 5 minutes
Which page builder did you choose? Let us know in the comments.