Our goal is to democratize digital marketing education
Digital marketing is all about learning how to connect with your audience in the right way. It's a process that takes time and practice, but the results are worth it.
– Build Your Skills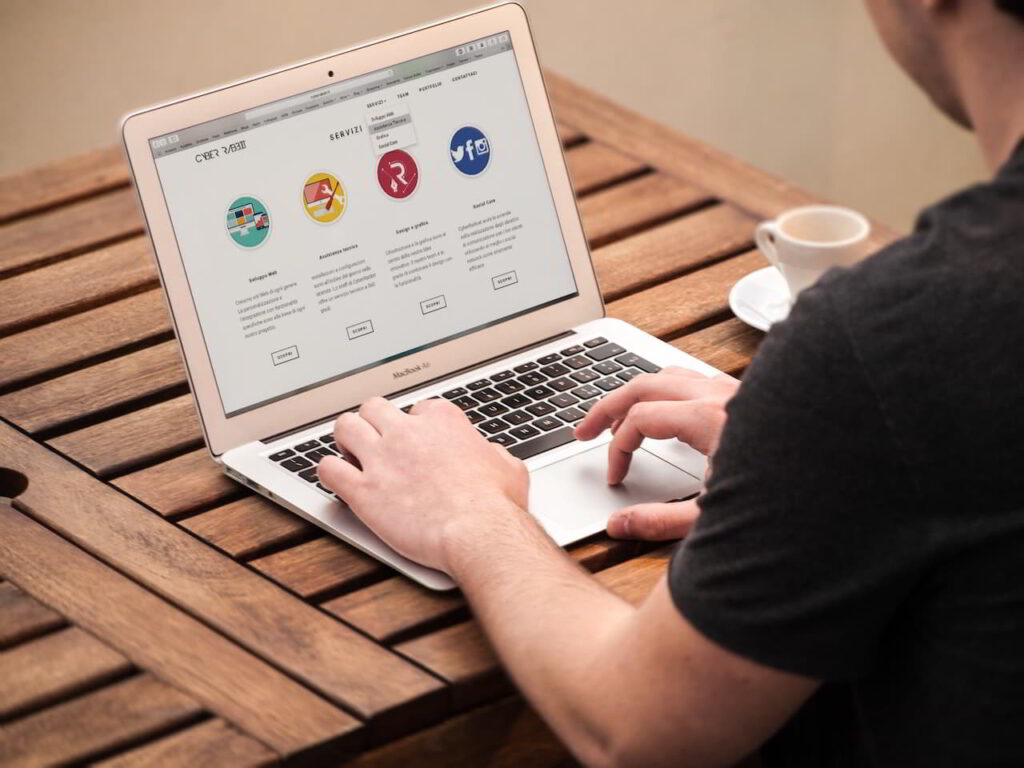 About Us
Hi! Welcome to Build Your Skills.
We are a blog that specializes in digital marketing and website building with WordPress, and we want to help everyone learn digital marketing for free!
We are constantly publishing interesting articles, eBooks, and guides to help you learn how the world of online marketing works.
We believe in making learning fun and easy, and our articles, podcasts, and videos aim to do just that.
Why should you learn from us?
Build Your Skills was started by the team of Inovaticus Marketing Solutions LLP, a digital marketing agency from India.
The idea behind creating Build Your Skills was to help people develop skills that are necessary for this digital era for free. It is a way for us to give back to society and for us, nothing can be more valuable than knowledge.
We know that learning digital marketing can often become intimidating, so we take a step-by-step approach to teaching you everything you need to know. We believe that everyone should have the opportunity to learn these skills, and we are committed to making learning fun for everyone.
And yes, the site is completely open to all, so that anyone can learn digital marketing for free from us!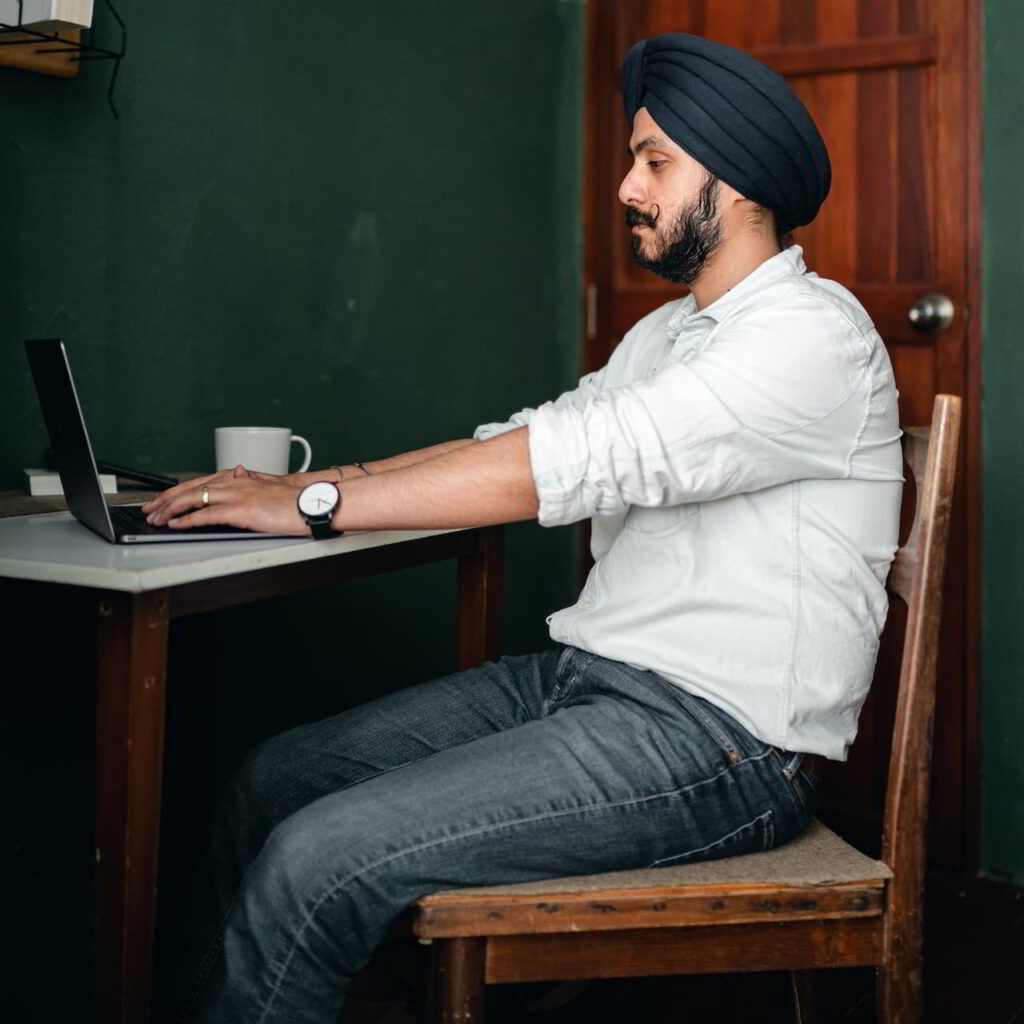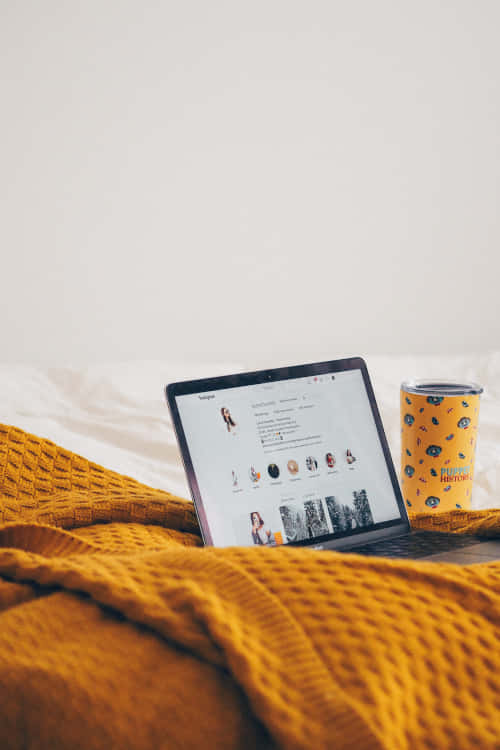 What we cover
Though we primarily talk about digital marketing and WordPress, sometimes we cover other topics too. Here are some of those:
Website building
Search Engine Optimization
Social Media Marketing
Google Ads
Facebook Ads
Website Analytics and more.
We also recommend good free and paid themes, plugins, and tools to help you implement what you will be learning from us. Do check them out.
We are constantly adding new free resources to this site and our Podcast. So don't forget to check back often.